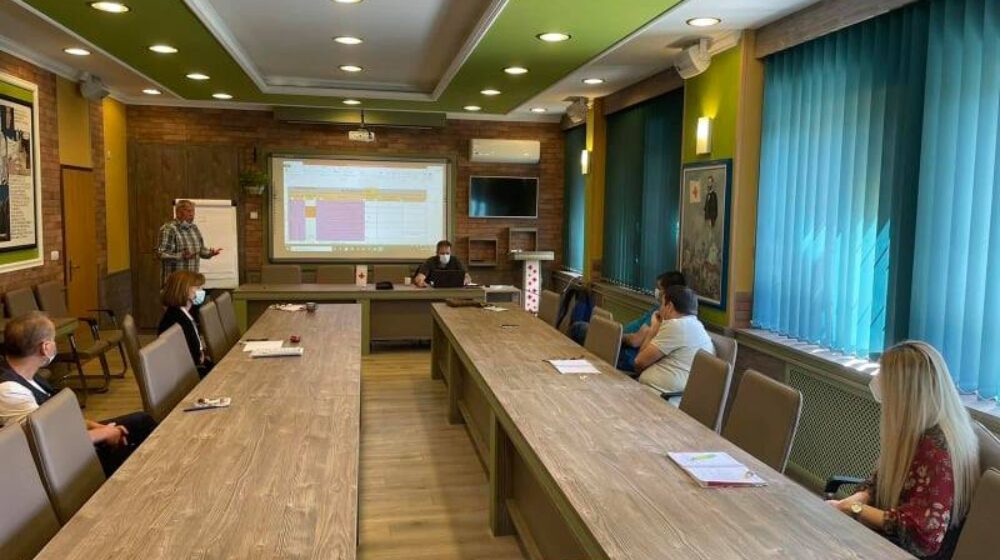 July 2, 2021
Preparedness for effective response
During the month of June 2021, within the Red Cross of the Republic of North Macedonia, (PER – Preparedness for effective response) was implemented with the support of regional PER facilitators.
Within the process, a self-assessment of the disaster response of the National Society was conducted, and at the same time an action plan was prepared for the realization of activities in the next 3 years, which will improve the preparedness for an effective response of the National Society.
During the month of July, an agreement will be signed with the International federation of red Cross and Red Crescent Societies, for financial support of part of the planned activities amounting to CHF 52,500.
< go back