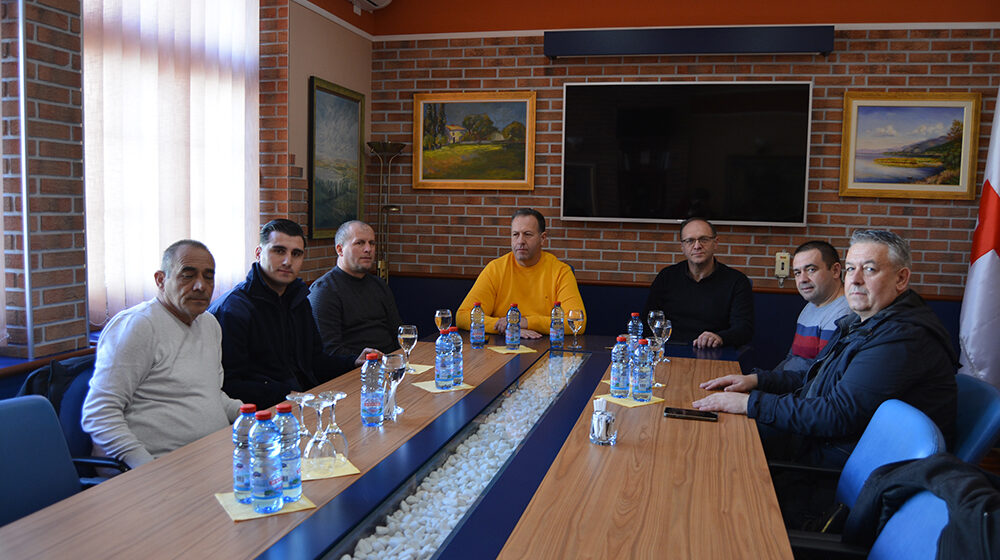 February 22, 2023
Saiti welcomed the team of rescuers of the voluntary association "Bajram Miftari" from Chair municipality, who are also volunteers of the Red Cross
On 17.02.2023, with the greatest respect, the Secretary General of the Red Cross of RNM, PhD. Sait Saiti, welcomed the team of rescuers of the voluntary association "Bajram Miftari" from Chair municipality, being also Red Cross volunteers, who returned from the rescue operation in Adiyaman that was affected by the disastrous earthquake on February 6, 2023.
Our heroes Artan Demiri, Hetem Arslani, Sefer Demiri and Isuf Yakupi briefed the present about the rescue operation for saving human lives. With deep emotions, they spoke about very sad moments they experienced in the Turkish cities after the earthquake, but also about the moments of joy they felt when they saved lives even after 118 hours under the ruins of the buildings.
There are no words that can describe their heroism, humanity, courage, as well as of all other members of the rescue teams that participated in this humanitarian action in Türkiye.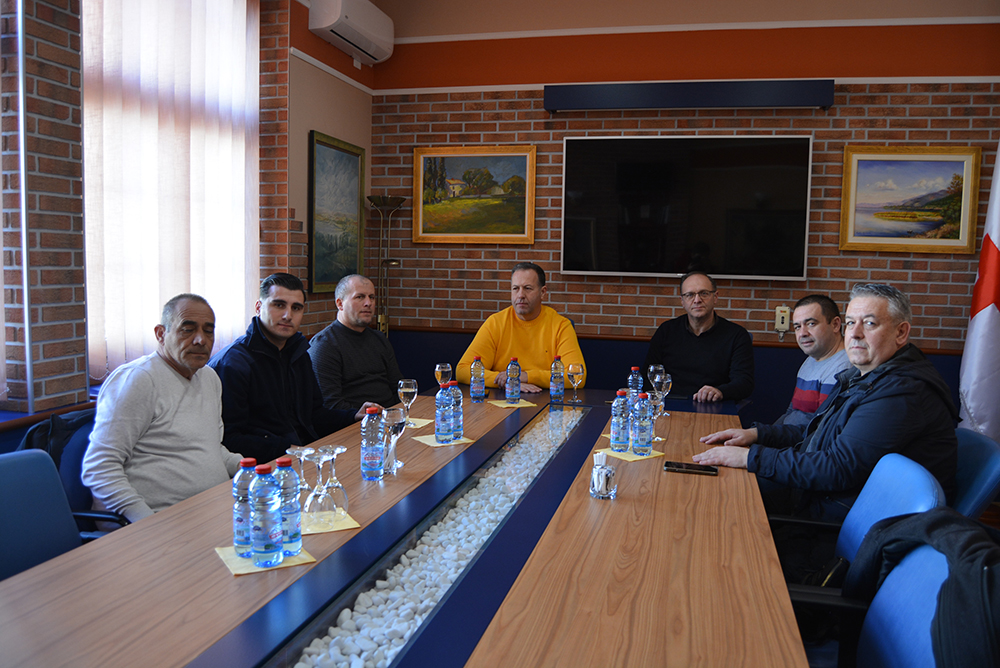 < go back