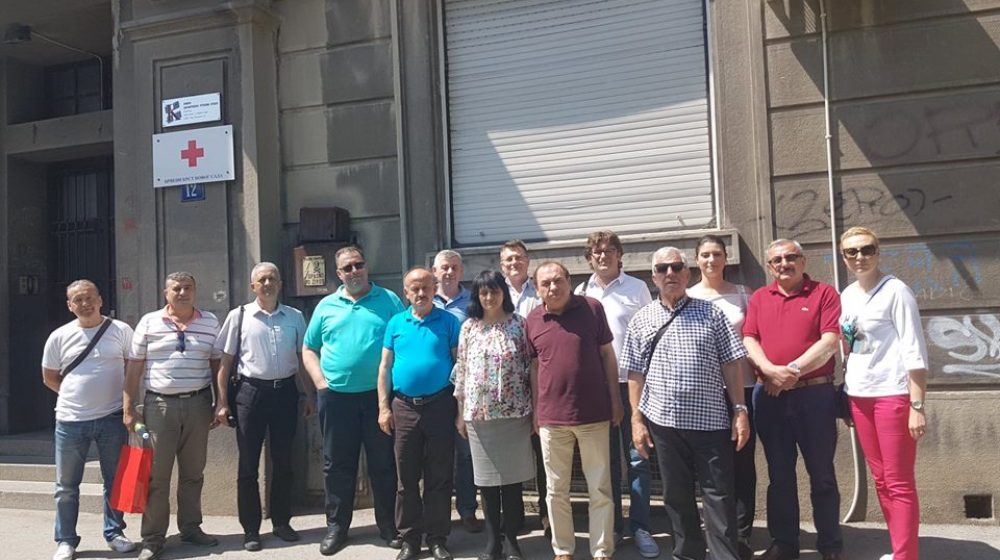 May 15, 2018
STUDY VISIT IN BELGRADE, NOVI SAD AND ZRENJANIN
In the period from 11-13 May 2018 a delegation of the Macedonian Red Cross led by the President Dr. Rommel Velev and Secretary General Dr. Sait Saiti accomplished a working visit to the Red Cross of Serbia. The delegation which was also attended by the representatives of the Management Board of the National Society visited the central Serbian Red Cross office in Belgrade, which was welcomed by the Secretary General of the Red Cross of Serbia, Ms. Vesna Milenovic. Both national societies exchanged ideas and discussed their experiences from their work during the meetings.
The delegation also visited the city organization of the Red Cross Novi Sad where they were welcomed by the Secretary General Dragan Lazic and the Red Cross Zrenjanin by the Secretary General Mrs. Aleksandra Tanasijevic.
They presented the work of the Red Cross of Novi Sad, which is one of the best and most successful organizations within the Red Cross of Serbia. The purpose of the visit was to deepen the partnership and cooperation between both national societies, to exchange good practices and to share experiences regarding the different challenges that the two national societies encounter during their work.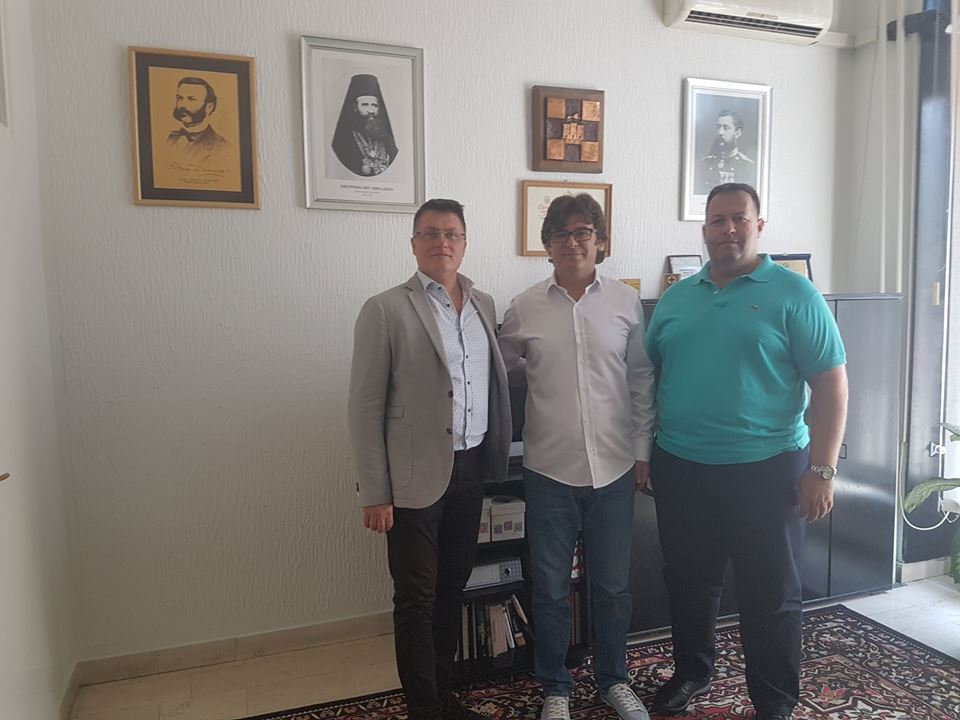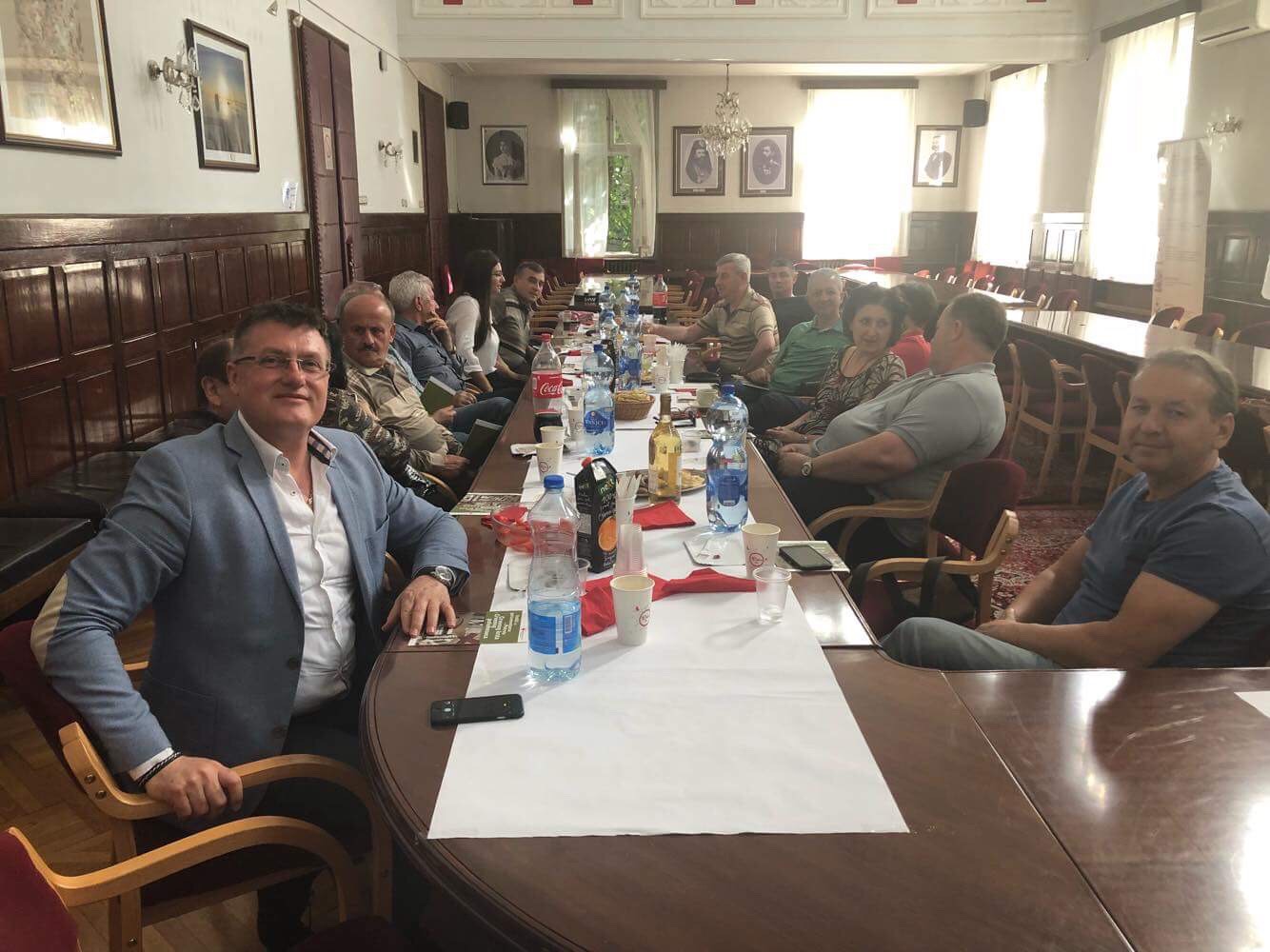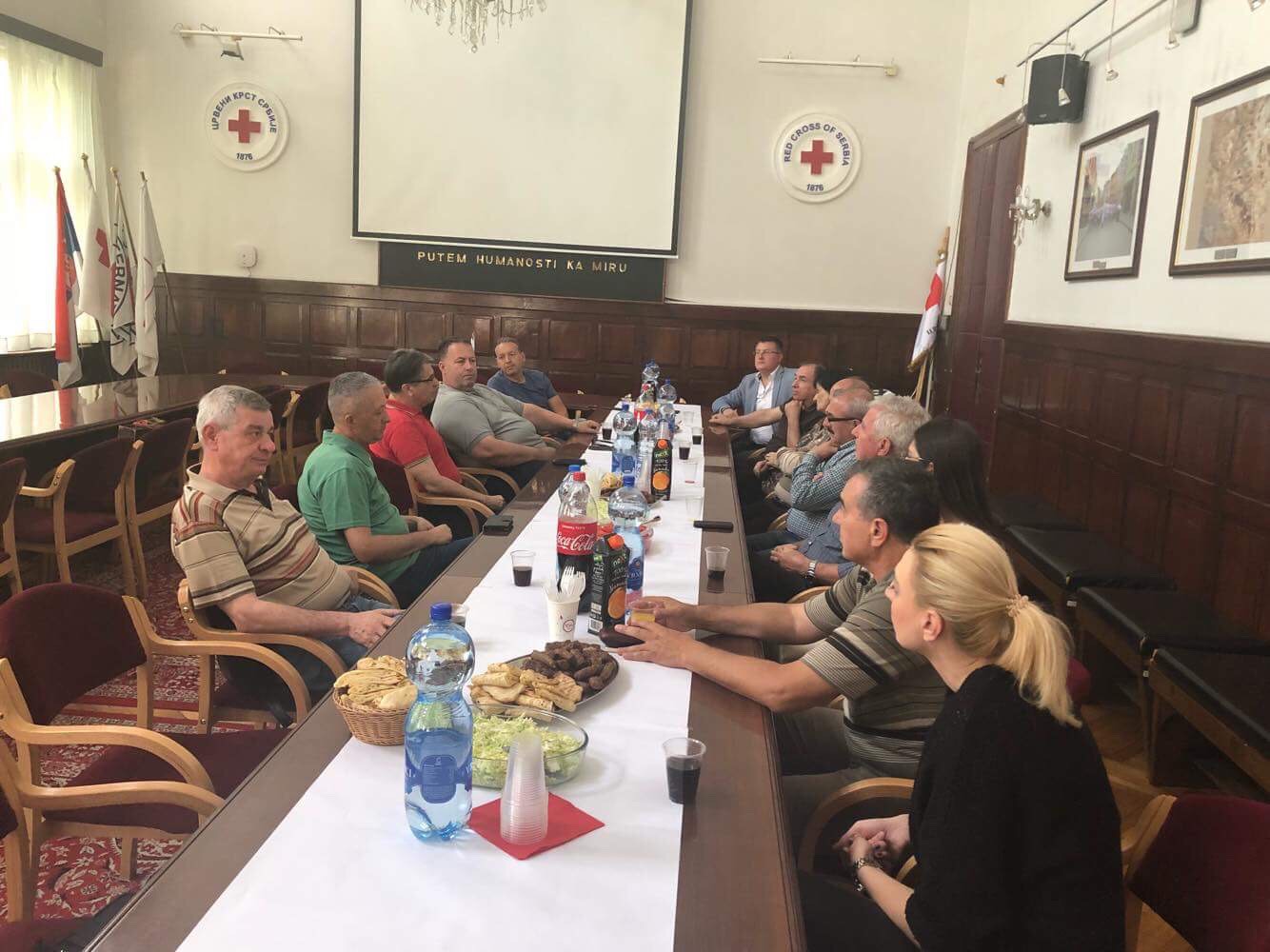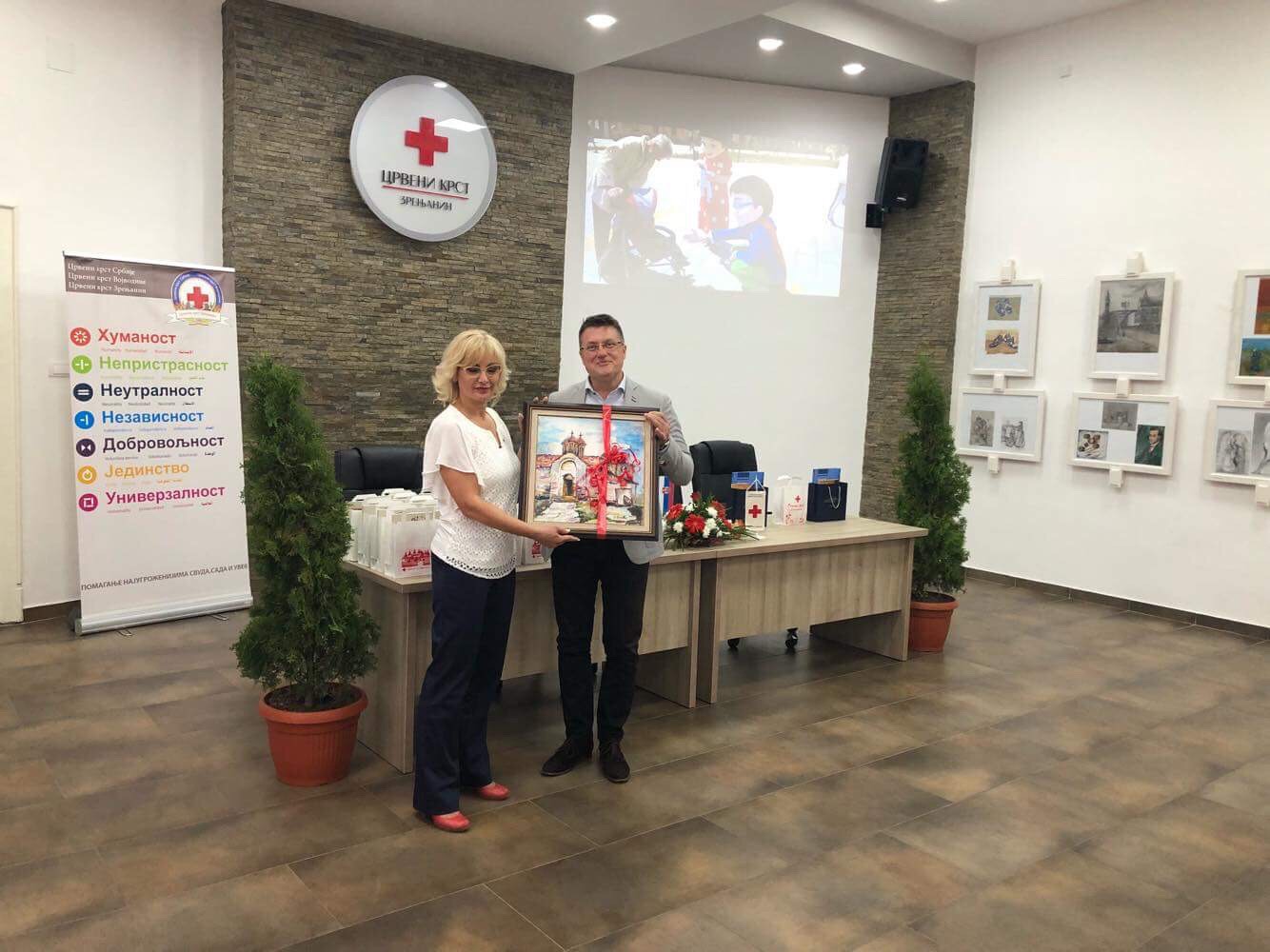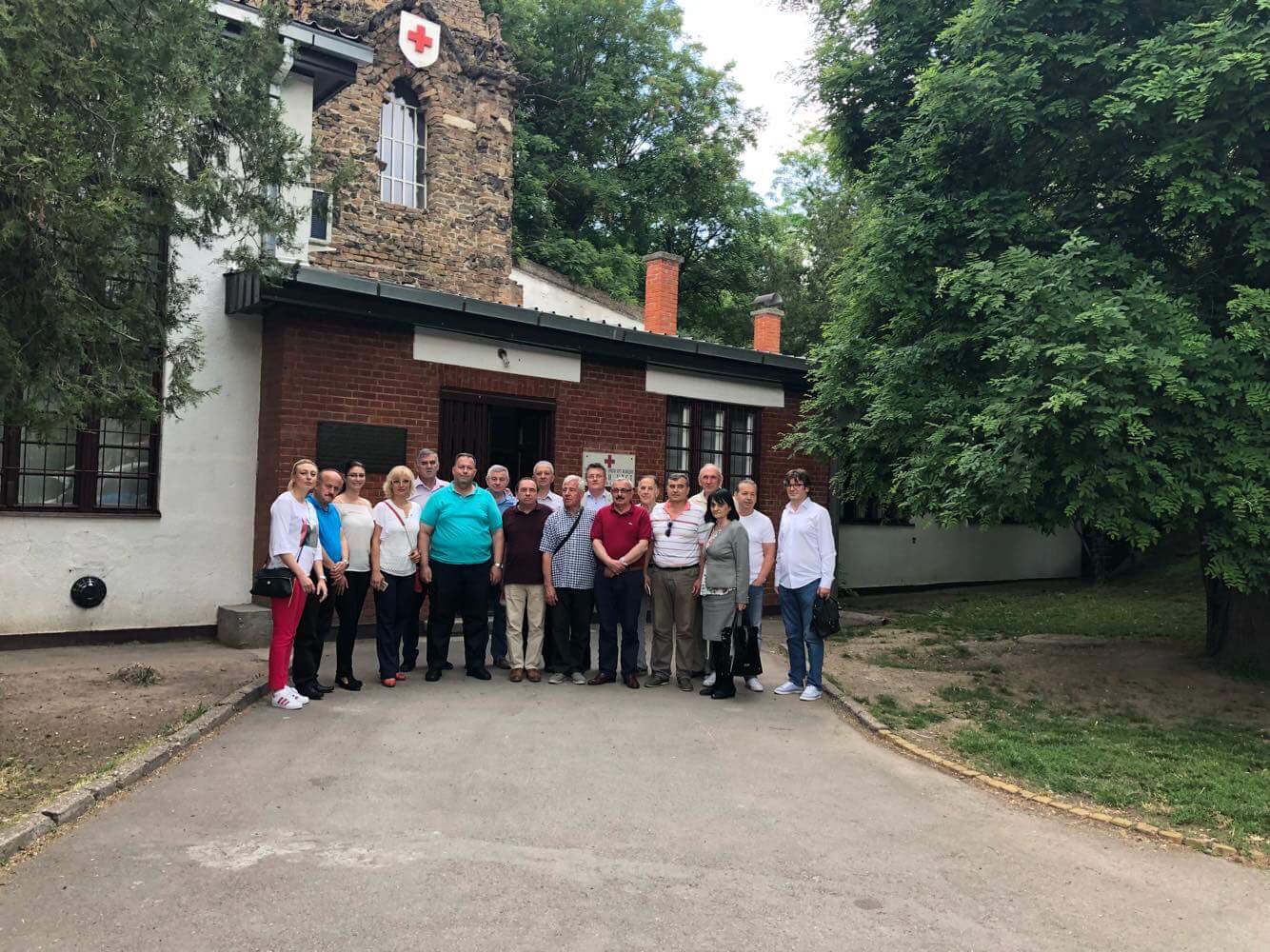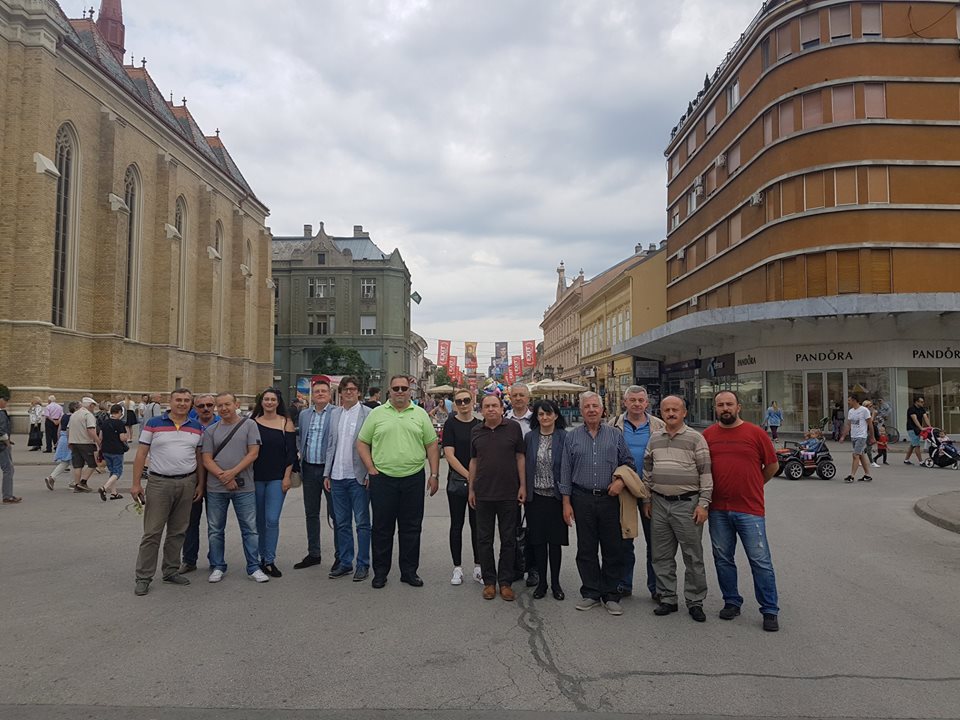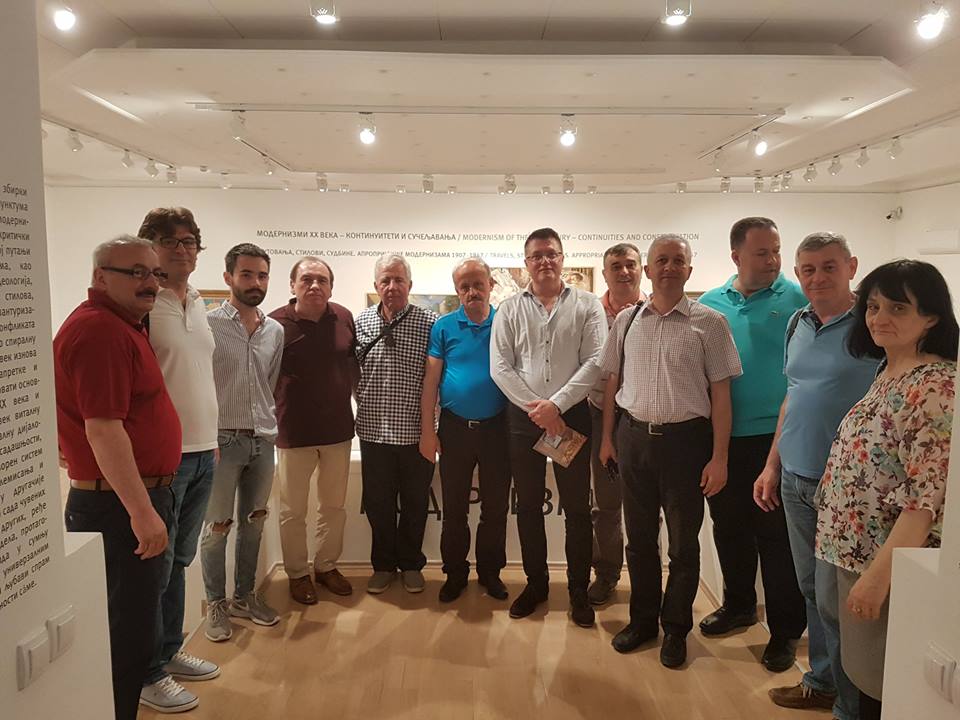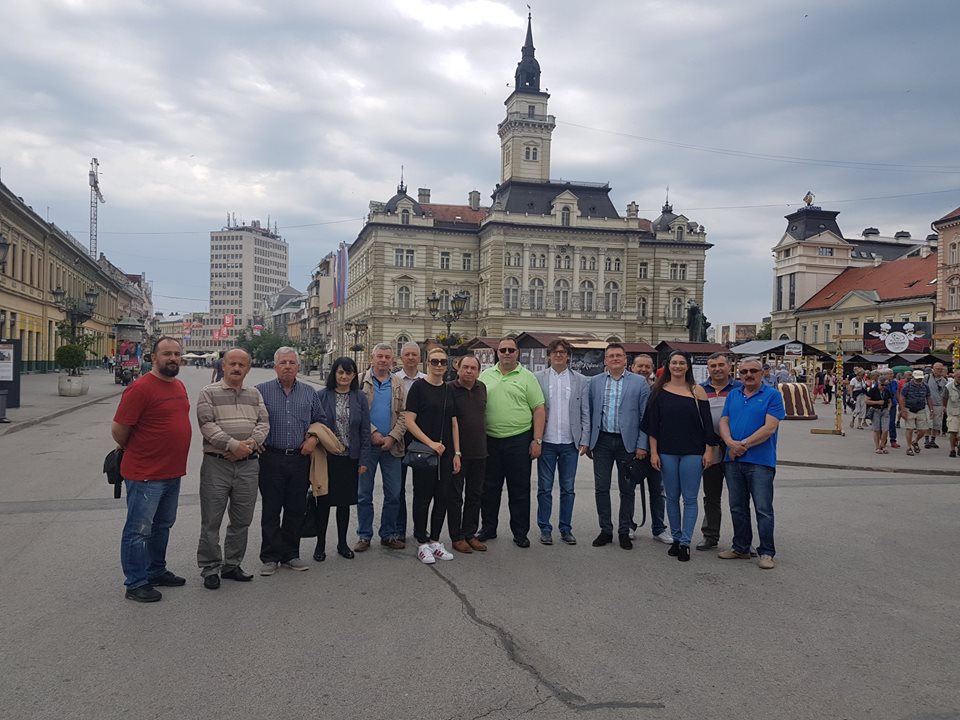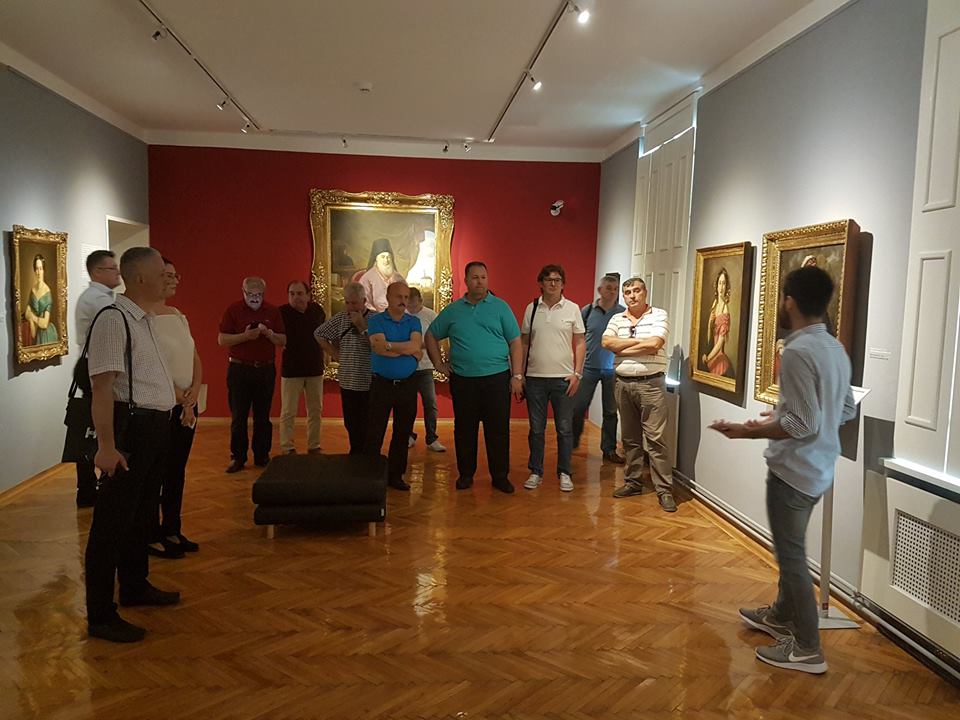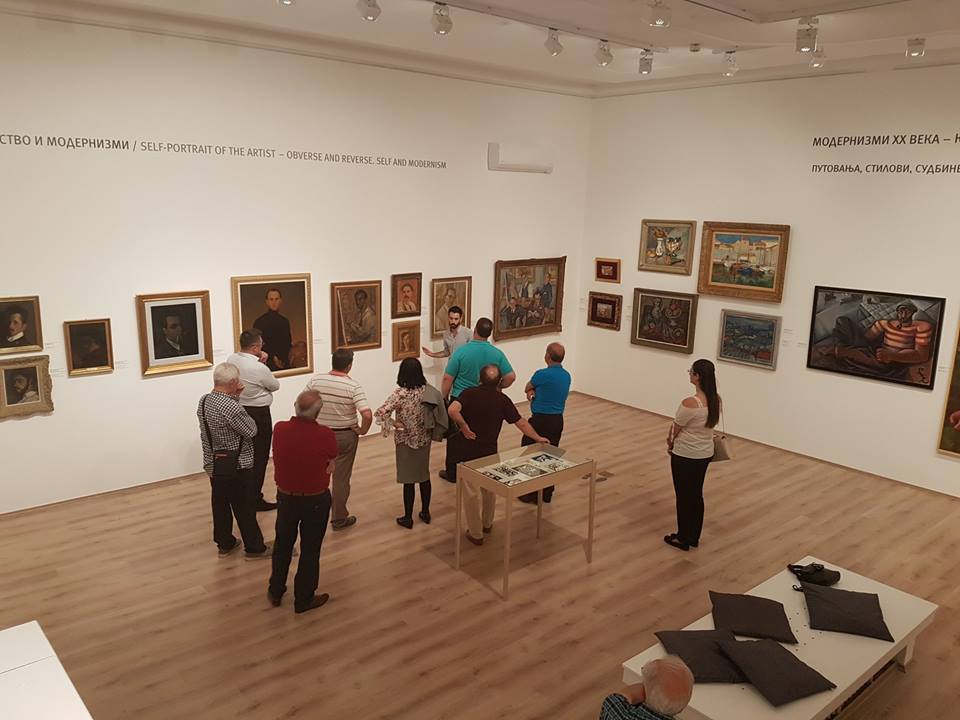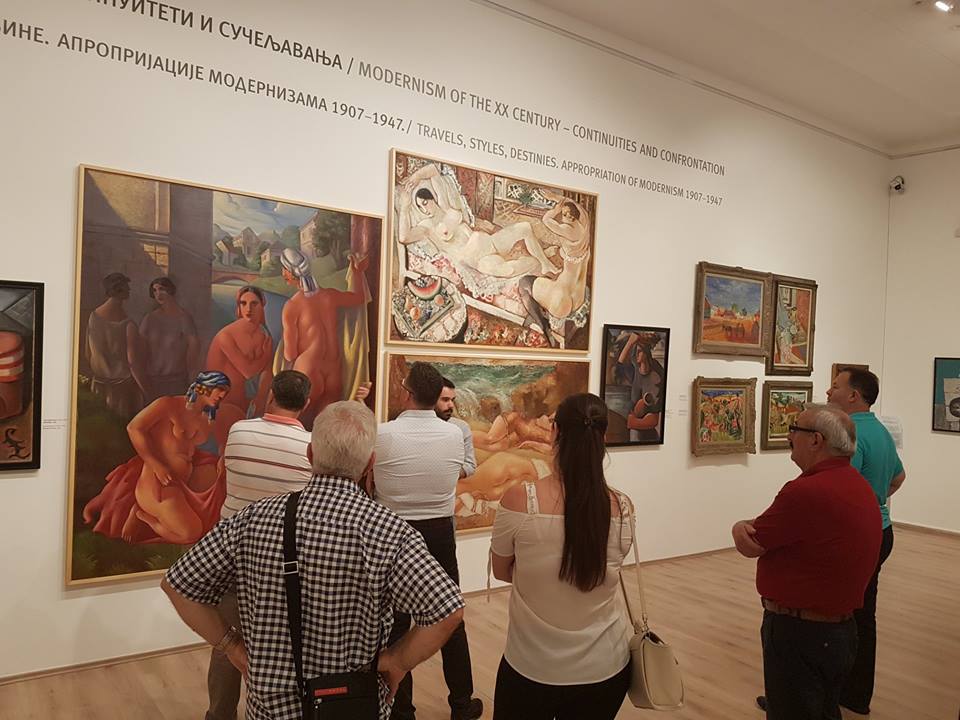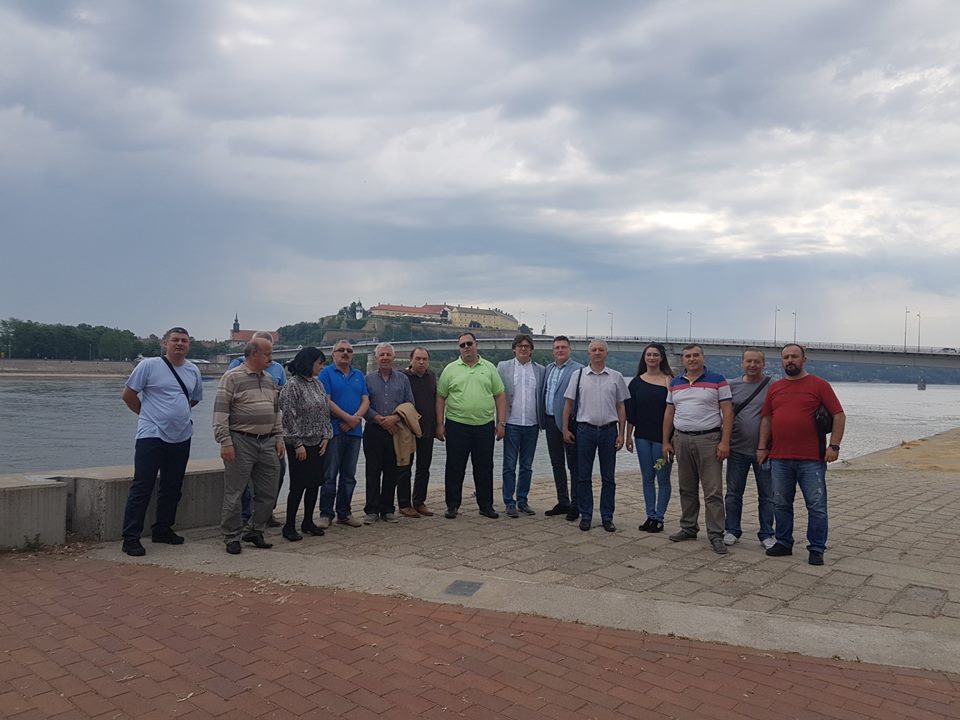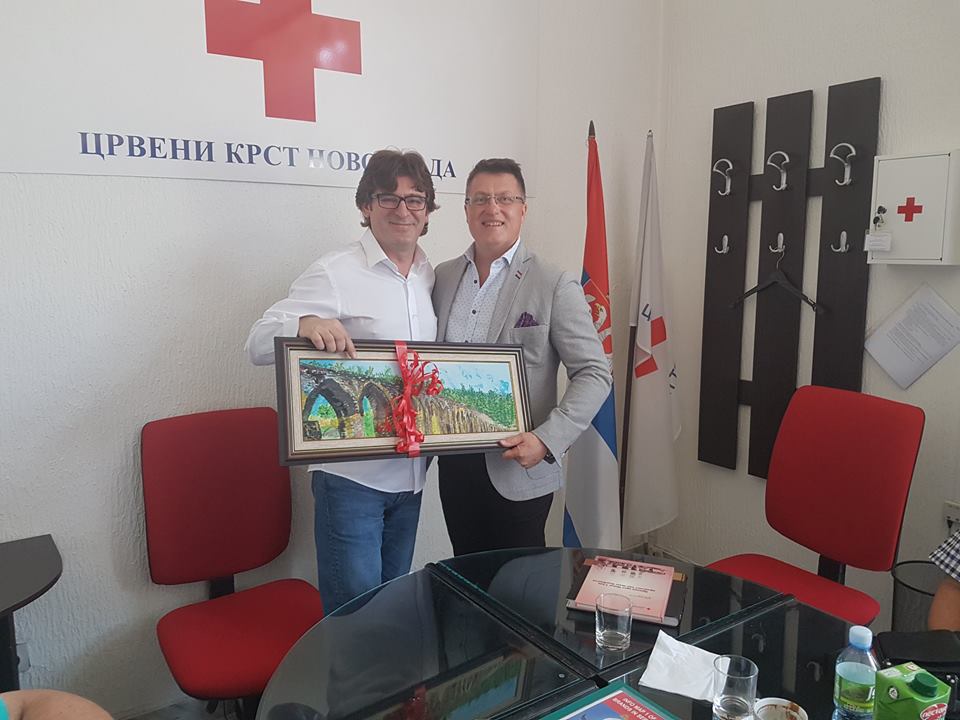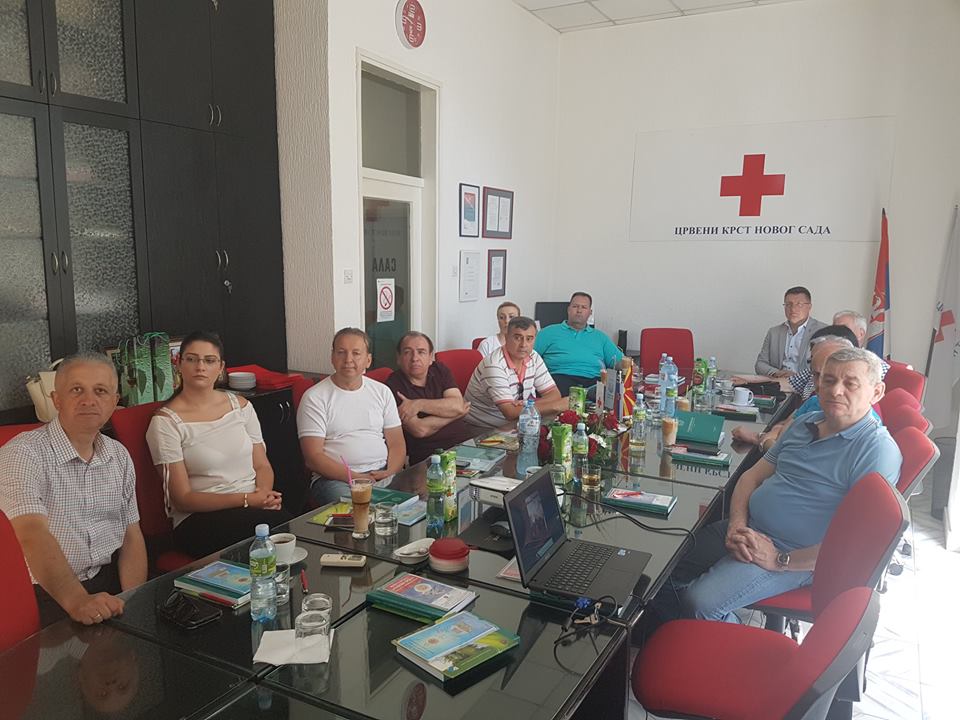 < go back