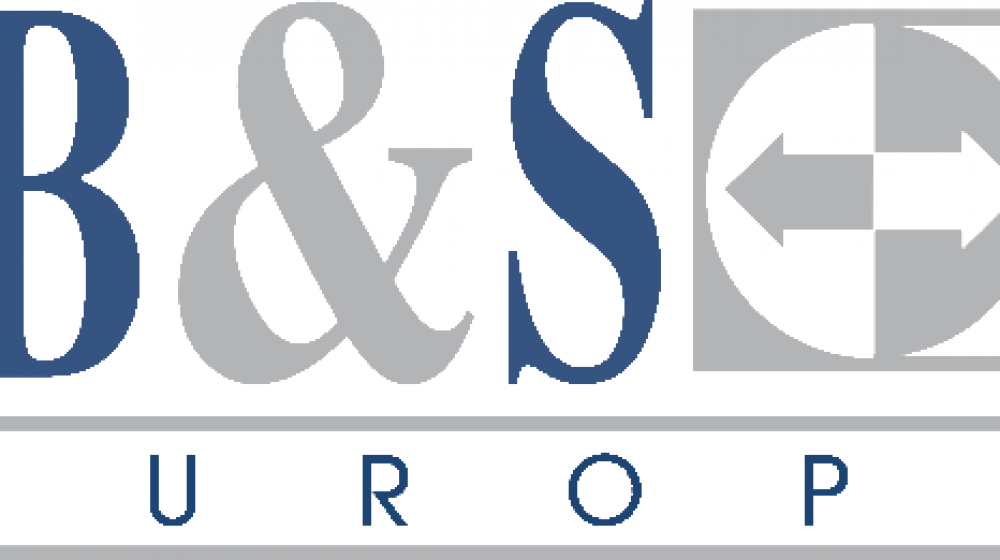 March 22, 2021
Support facility to mitigate Covid-19 economic and psychological consequences for vulnerable categories of citizens – финансиран од Business & Strategies in Europe
In October 2020, the Red Cross of the Republic of North Macedonia, started a new 6-month project cooperation with the company Business & Strategies Europe.
The project aims to mitigate and overcome the economic and psychological consequences, as a result of the COVID-19 pandemic in our country, through activities that provide assistance and support to vulnerable groups of the population.
The project envisages strengthening the skills and knowledge of vulnerable categories of citizens, as part of the informal economy in providing personal assistance to the elderly population and people with disabilities.
 15 trained and certified caregivers for provision of care to elderly at home, will also receive support for easier integration into the labor market by promoting their skills to potential employers (Nursing Home Owners).
 Within the same project, 39 volunteers strengthened their capacities and knowledge in the field of Psycho-social assistance and support and First Psychological assistance to the population in crisis situations and peace conditions. The trained volunteers will be part of the new National Team for providing First Psychological Assistance and Psycho-Social Assistance and Support. The 12 best volunteers will be selected who will have the role of disseminators and will transfer the knowledge among the volunteers at the national level.
| | |
| --- | --- |
| Status | Ongoing |
| Project timeframe | October, 2020 – March, 2021 |
| Donor | Business & Strategies Europe – B&S in Europe |
| Other partners | City Red Cross of Skopje – Care Center |
| Funds | 25,000.00 € |
< go back