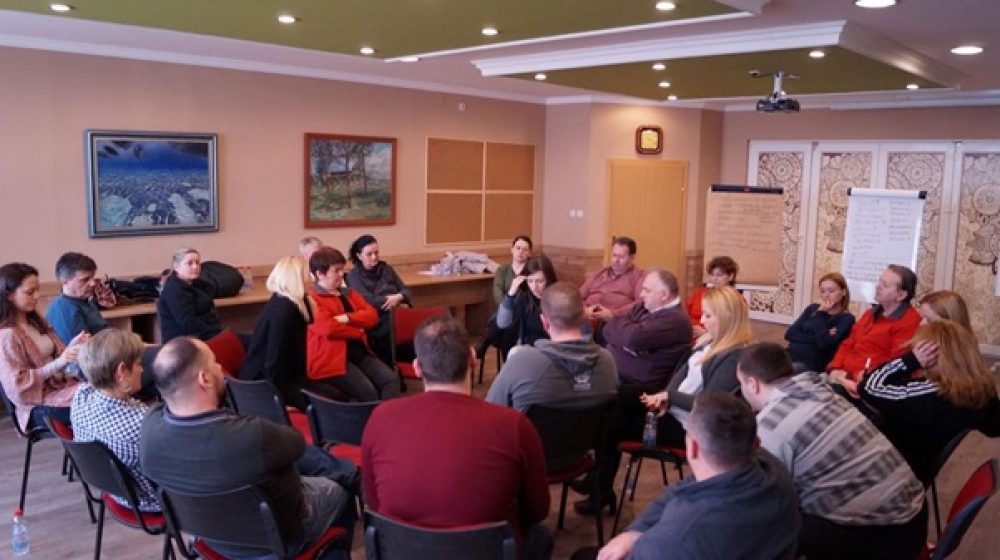 February 13, 2018
A team building workshop conducted
Macedonian Red Cross from 10 to 12 February 2018 in the Training center "Solferino" in Struga held a workshop for team building.
The goal of the workshop was building a better and cohesive team that can work as one in carrying out everyday tasks and work under pressure, better cooperation and development of team spirit among team members and raising the level of motivation. Although the Red Cross has an excellent experienced, energetic and cohesive team, our motto is that we can always better develop and create a perfect team, said Secretary General PhD. Sait Saiti.
The three-day workshop was comprised of various recreational, entertaining activities and suggestions for improving the communication with the potential and existing capacities, and at the end, the expected results and the future development activities of the Red Cross were presented in accordance with the mission, vision and goals that the Red Cross aims at.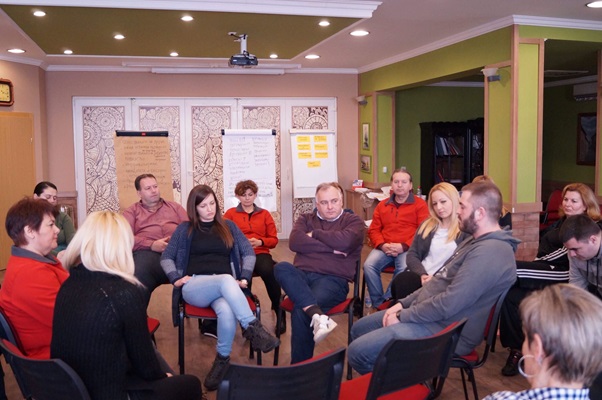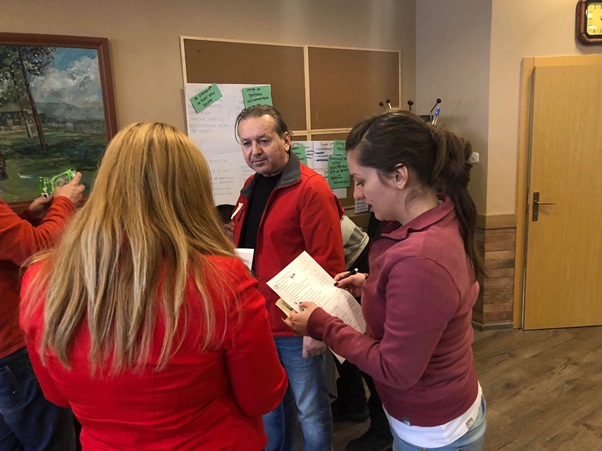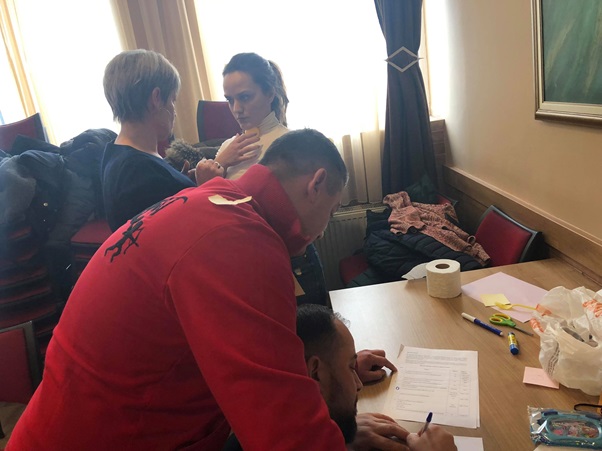 < go back