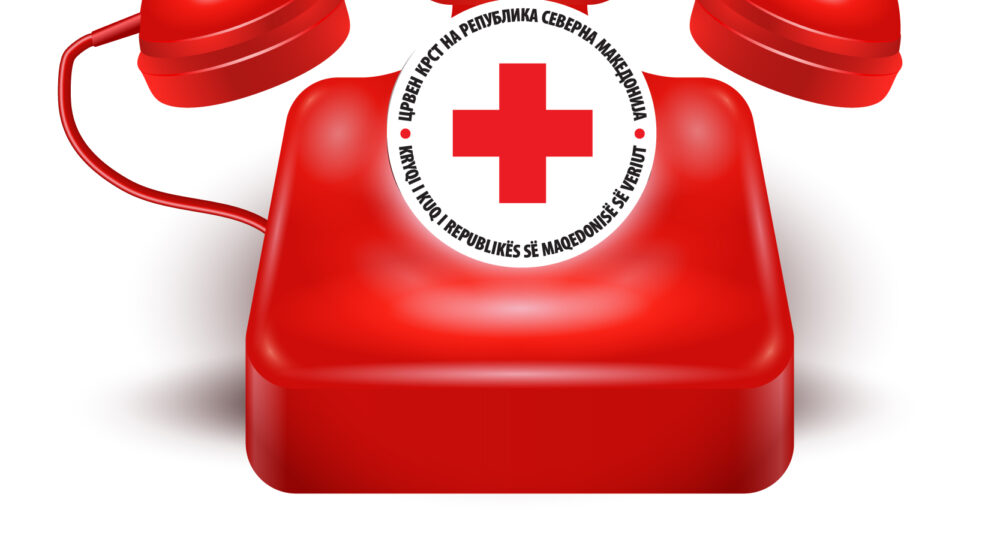 August 5, 2021
Telephone lines for PFA during the fires in different locations in RNM
The Red Cross of the Republic of Northe Macedonia calls on all citizens who need psychological first aid to contact us on the open SOS hotlines of the Red Cross.
Having in mind the fires in the past period in our country and the conditions in which the citizens are, we remind you about the possibility to use the open telephone lines where you will can be provided with appropriate psychological first aid from our trained volunteers.
Anyone who feels affected and disturbed by the fires can contact us, ask questions and receive answers and tips for successfully dealing with a situation that threatens the well-being of the people and creates a sense of personal and collective endangered security.
The open telephone lines are divided into regions and refer to all municipalities and settlements that belong to the mentioned regions.
Open lines:
Skopje Region – 071 / 367-909, 071 / 367-981 and 071 / 379-119
Pelagonija Region – (Bitola, Demir Hisar, Krushevo, Prilep, Resen) 047 / 236-019 and 070 / 791-770
Southwest and Polog Region – (Gostivar, Tetovo, Debar, Kicevo, Struga, Ohrid) 072 / 239-051 and 072 / 239-077
East, Northeast and Southeast Region (Stip, Kocani, Berovo, Vinica, Delchevo, Probistip, Kratovo, Kumanovo, Kriva Palanka, Strumica, Gevgelija, Valandovo, Radovish) 071 / 426-660 and 071 / 426-633
Vardar Region (Veles, Negotino, Sveti Nikole, Gradsko, Caska, Kavadarci, Lozovo, Rosoman, Demir Kapija) 075 / 294-036, 071 / 274-229 and 043/231537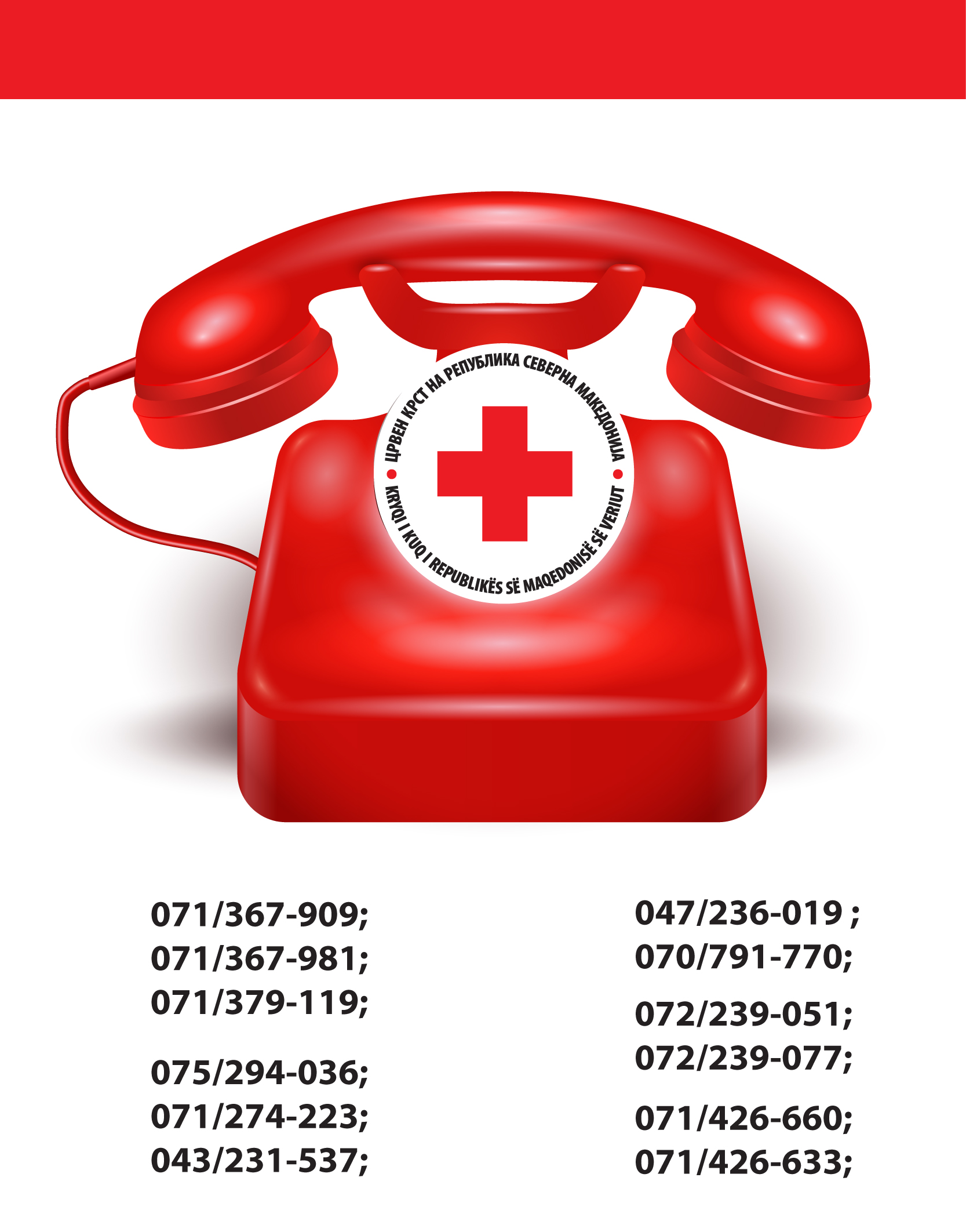 < go back