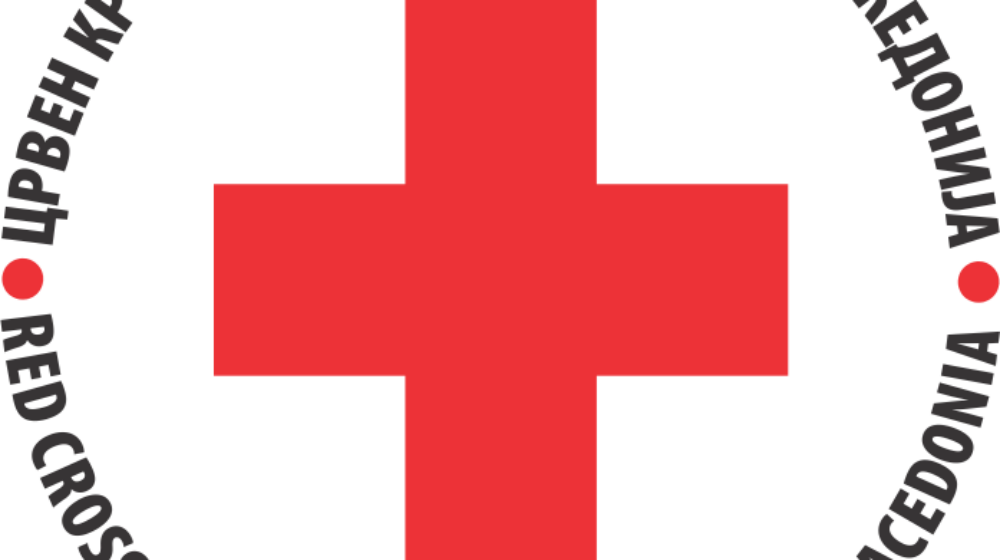 March 15, 2022
The donation deadline for Ukraine is extended
The Red Cross of the Republic of North Macedonia continues to follow the situation in Ukraine. Due to the great interest of the citizens, the deadline for donations is extended until April 15, 2022.
We appeal once again to all interested legal entities and citizens to join the Appeal by providing financial assistance to:
– The account of the Solidarity Fund of the Red Cross of the RNM: 300000001327966, tax number: 4030984271620 AD Komercijalna Banka with indication: assistance for the population in Ukraine.
– you can also donate 100 denars by dialing the phone number 143 400.
– For donations of funds in foreign currency:
NAME OF THE ORGANIZATION: RED CROSS OF THE REPUBLIC OF NORTH MACEDONIA
BANK NAME: KOMERCIJALNA BANK AD SKOPJE
BANK ADDRESS: UL. ORCE NIKOLOV NO.3, 1000 SKOPJE, MACEDONIA
BANK ACCOUNT: 300000000000133 25730522-11
SWIFT CODE: KOBSMK2X
IBAN CODE: MK07300701000001228
< go back