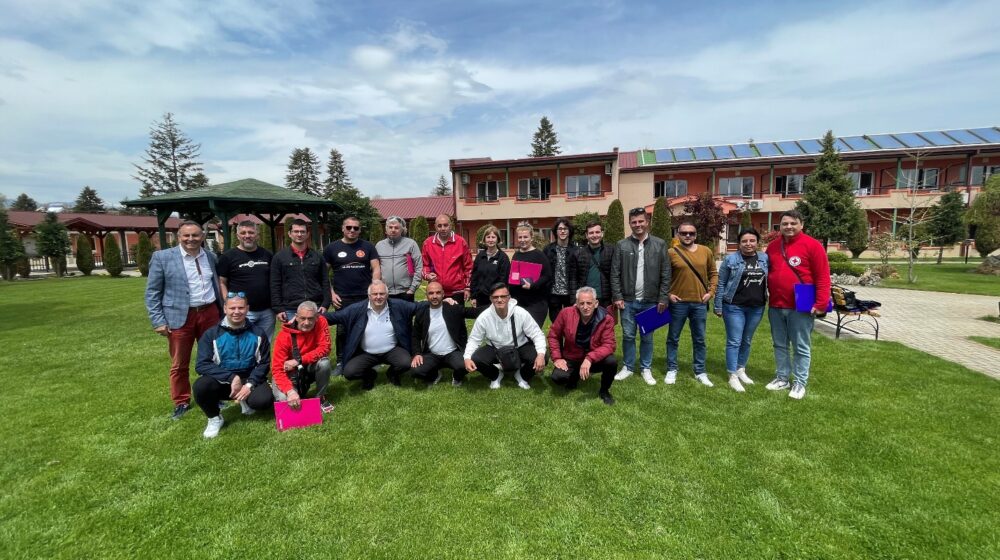 May 10, 2022
Training for new motivators for voluntary blood donation
The Red Cross of RNM conducted training for new motivators for voluntary blood donation in the period from 06 – 08 May 2022. The training was conducted in the Training Center "Solferino" in Struga.
The training was attended by 18 participants, representatives of the Red Cross branches Tetovo, Gostivar, Kichevo, Debar, Struga, Ohrid, Resen, Prilep, Krushevo, Veles, Chair, Kavadarci and Negotino, where the following topics were discussed: blood donation in RNM and the world,  the Strategy for voluntary blood donation 2022-2026, blood and blood elements and current trends in modern transfusion medicine, diet according to blood groups and healthy lifestyle, motivation and demotivation for blood donation, psychological aspects of blood donation – with special emphasis on promoting equality and respect for diversity, communication, types of communication, barriers to communication, factors and feelings for effective communication, process of active listening and aspects of team and teamwork in blood donation.
At the end, the participants had the opportunity to share experiences and practical examples from different backgrounds, in various organizations and institutions and had the opportunity to build new friendships that will support their future work as motivators for voluntary blood donation.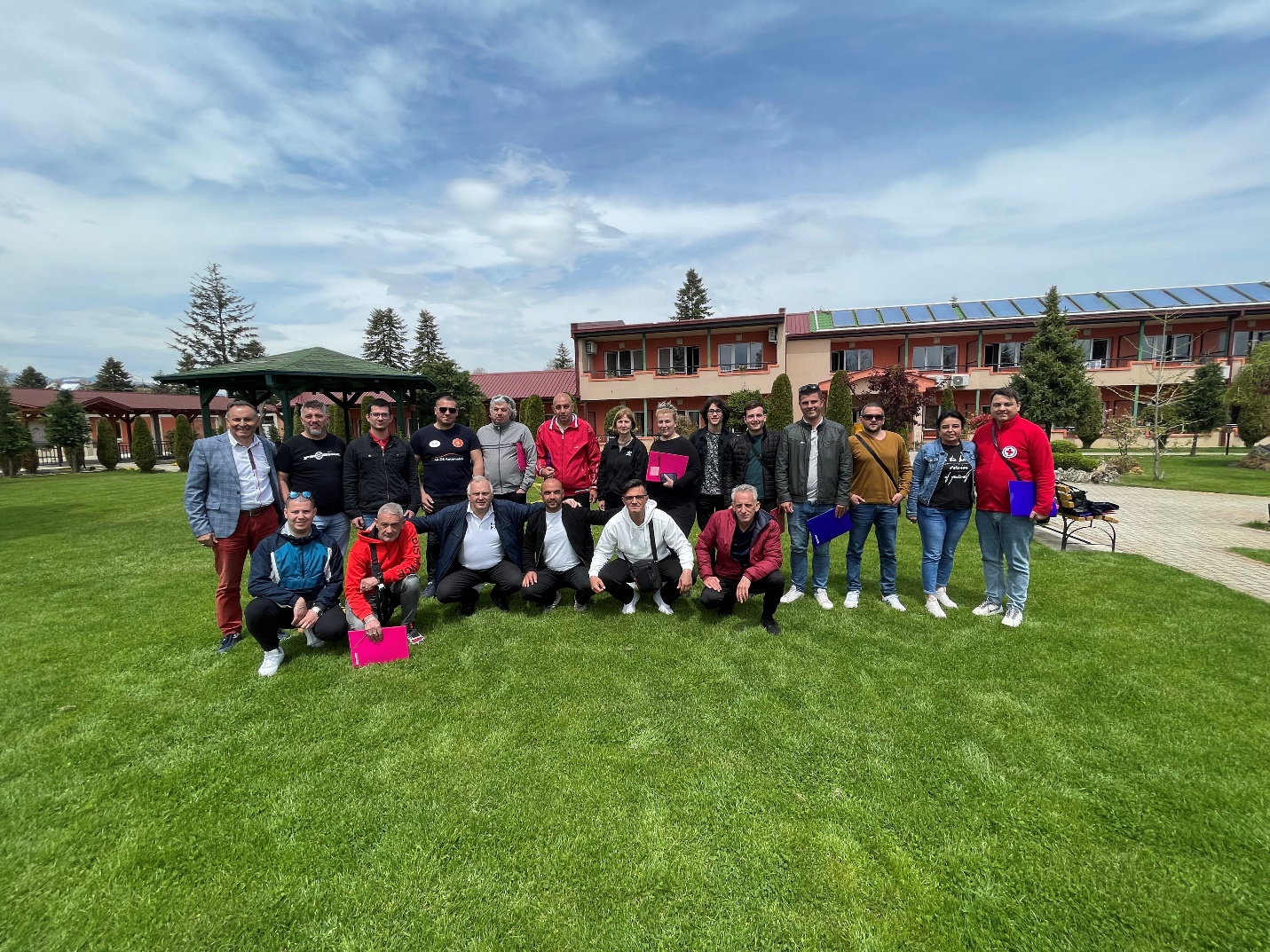 < go back