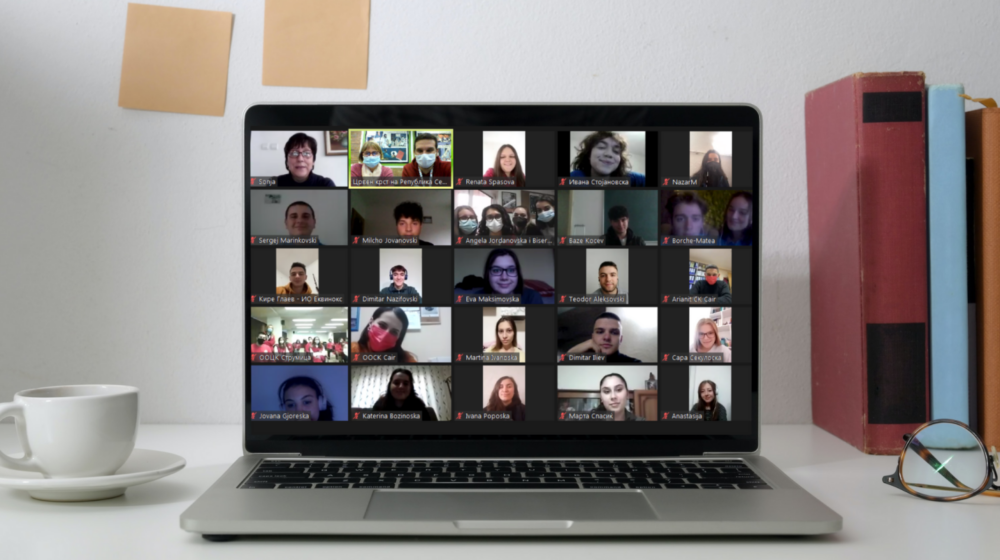 November 29, 2021
Training for peer educators for prevention of addiction diseases
The Red Cross of the Republic of North Macedonia organized a training for peer educators for prevention of addiction diseases. The training was attended by 72 volunteers from the Youth Clubs from all over the country. The training was facilitated by Dr. Sonja Sturlakova, specialist in internal medicine and Vesna Samojlovksa, psychologist from the Institute for Social Work – Skopje.
The training was organized in November, month for fighting addiction diseases according to the traditional calendar of activities.
In the future, these young volunteers will be promoters of healthy habits among their peers, emphasizing the harmful effects and consequences from drugs, alcohol and cigarettes.
< go back