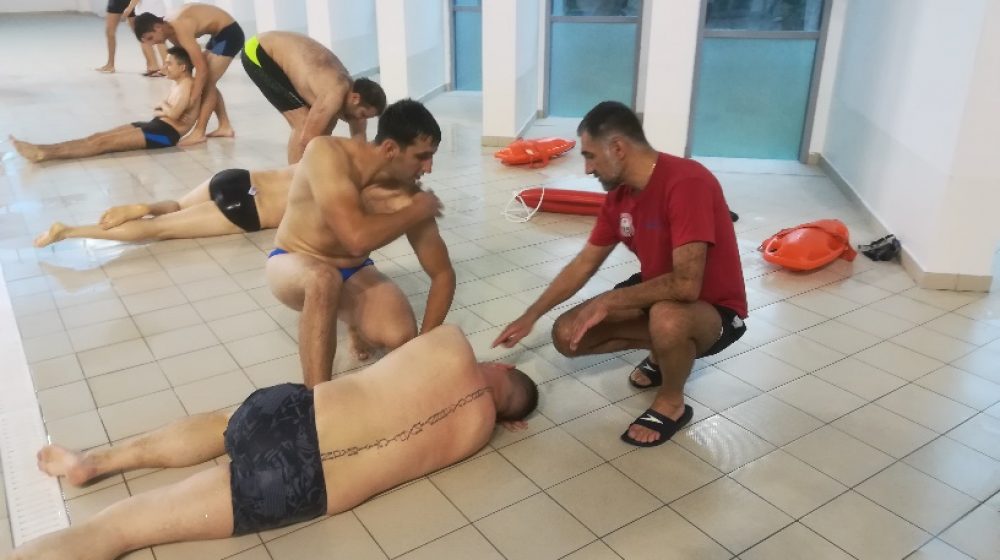 June 18, 2018
Training for new saviors
Another successful training was realized from the Water safety Center – City Red Cross of Skopje.
The City Red Cross of Skopje in accordance with the action plan successfully implemented the third training for saviors in closed environments, which is part of the capacity building for the upcoming summer season.
The same was realized during the period from 04.06-10.06.2018 at the Olimpiski pool in Skopje, with 9 candidates, 6 of which were able to win the title Savior.
< go back