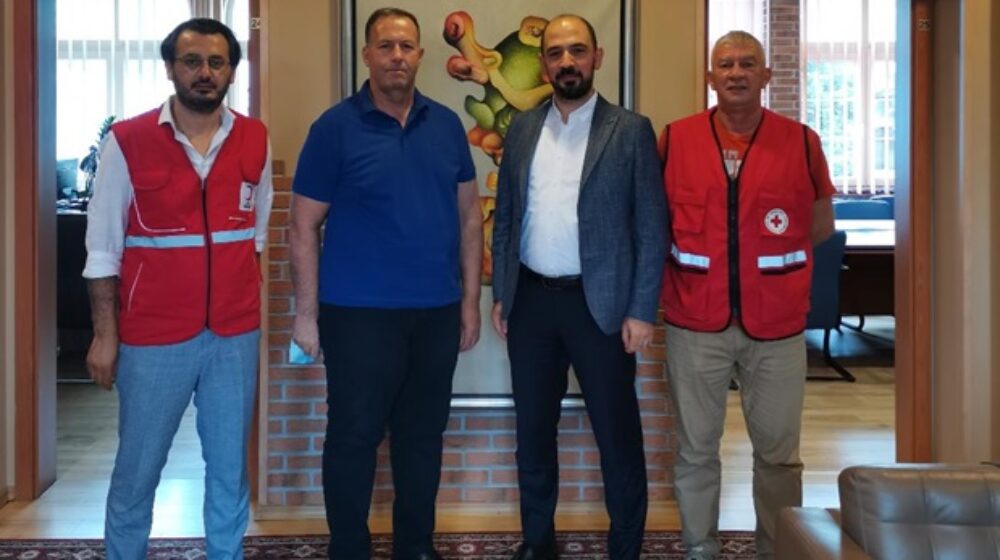 July 19, 2021
Visit of a representative of the Governing Board of the Turkish Red Crescent
On July 19 2021 in the premises of the Red Cross of the Republic of North Macedonia a meeting was held with a member of the Governing Board of the Turkish Red Crescent, Mr. Yasir Yilmaz and the Secretary General of the Red Cross of RSM, Mr. Dr. Sait Saiti .
The meeting focused on expanding the mutual cooperation and exchange of experiences of the employees and volunteers of the two National Societies, in the areas of health-prevention activity, social humanitarian activity, disaster preparedness and action, volunteer management and the international cooperation of the National Society.
These topics for cooperation will be translated into a memorandum of cooperation which will be signed by the two National Societies after the summer period, and will be accompanied by the preparation of annual operational plans for the appointment of focal points person for the activities.
The purpose of this memorandum is to strengthen the capacities of the Red Cross of RNM and the Turkish Red Crescent by sharing experiences, mutual cooperation and developing projects to help and support the vulnerable population.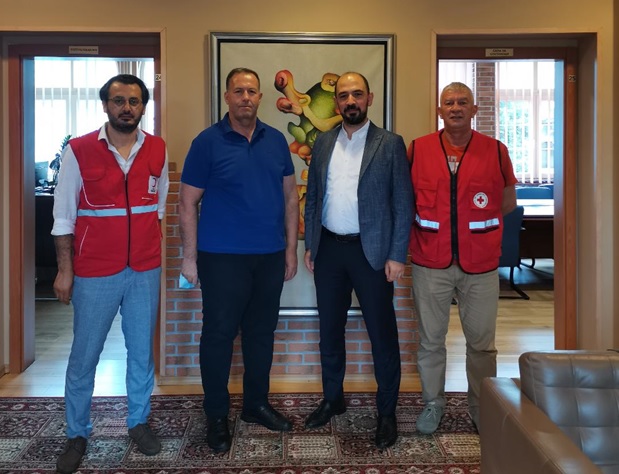 < go back