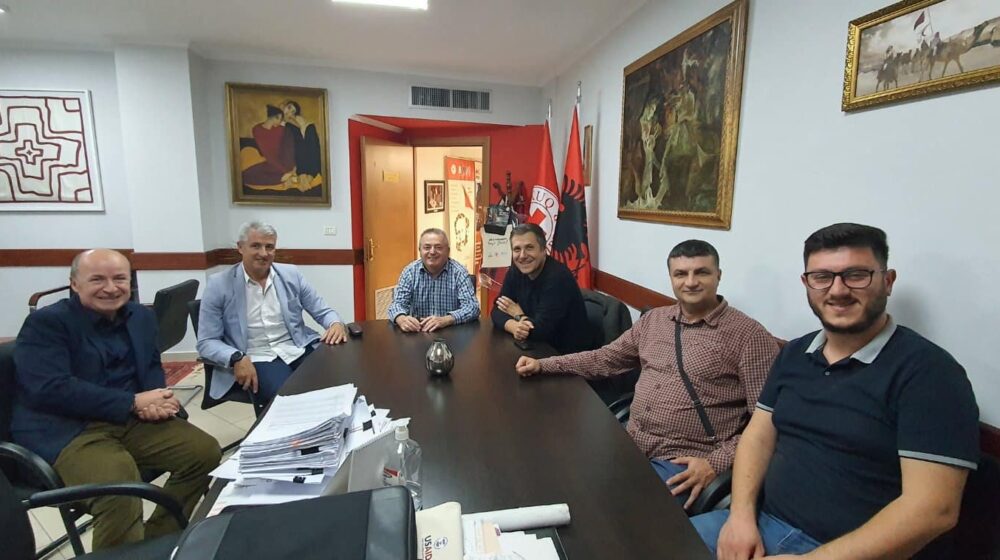 November 7, 2022
Visit to the Albanian Red Cross
On November 3, 2022, the Red Cross of RNM visited the Albanian Red Cross, with the aim of establishing cooperation in the field of water safety.
At the meeting, a Memorandum of Cooperation for the development of water safety was signed between the two national societies, as well as about the organization of courses for lifeguards for the needs of the Albanian Red Cross and for provision of support for developing a water rescue service of the Albanian Red Cross.
The Red Cross of RNM will prepare a program of activities for 2022/2023, after which the activities will be implemented. The next meeting is planned for December 2022 in Pogradec-Republic of Albania.
< go back