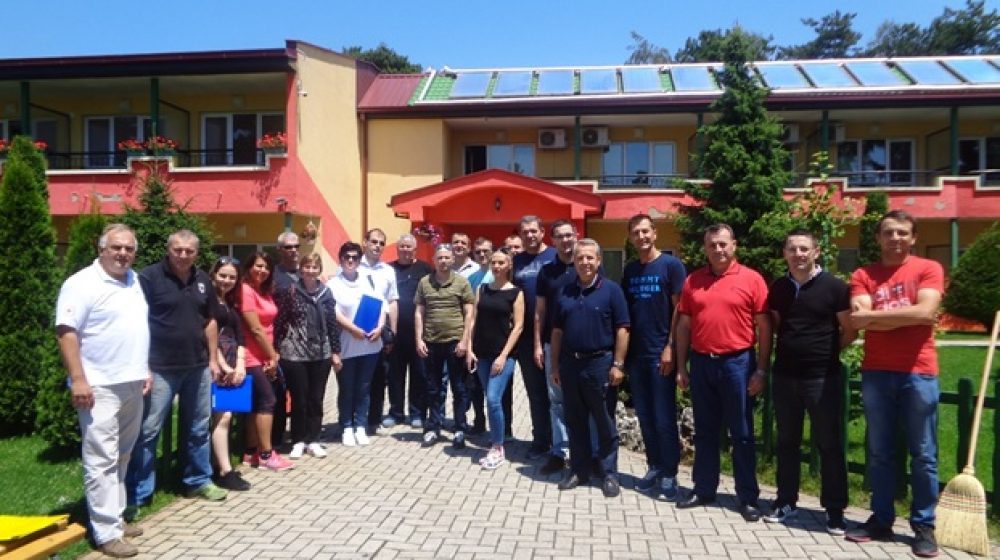 July 3, 2018
Workshop for education of new motivators for voluntary blood donation
The workshop was held in the period from June 29th to July 1st, 2018, in the training center Solferino in Struga. It was organized by Macedonian Red Cross and the Institute for Transfusion Medicine.The workshop was held for educating new motivators for voluntary blood donation and it was attended by 27 participants from the Red Cross branches Gazi Baba , Centar, Cair, Kisela Voda, Karposh, Tetovo, Gostivar, Veles, Negotino, Strumica, Kocani and Ohrid, representatives of the Macedonian Army and guests from the Red Cross of Novi Sad.
The main goal of the workshop was to educate new motivators for voluntary blood donation that will be capable of further involvement in the blood donation process for organizing blood donation campaigns in their communities and at local level.
The materials and the planned agenda was conducted through the principles of adult learning: presentations, sharing experiences, role playing, exercises and the opportunity for active participation of the participants.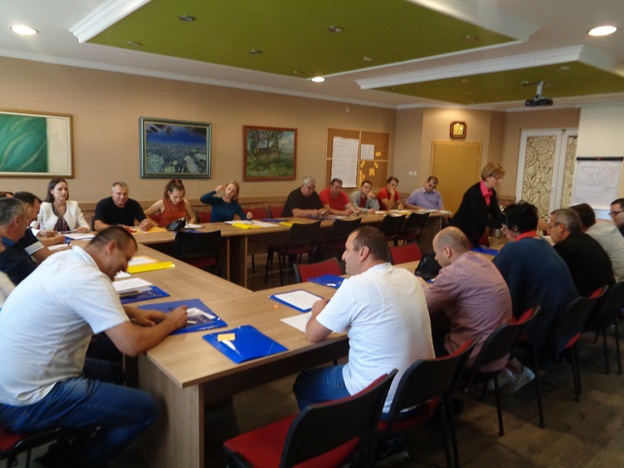 < go back