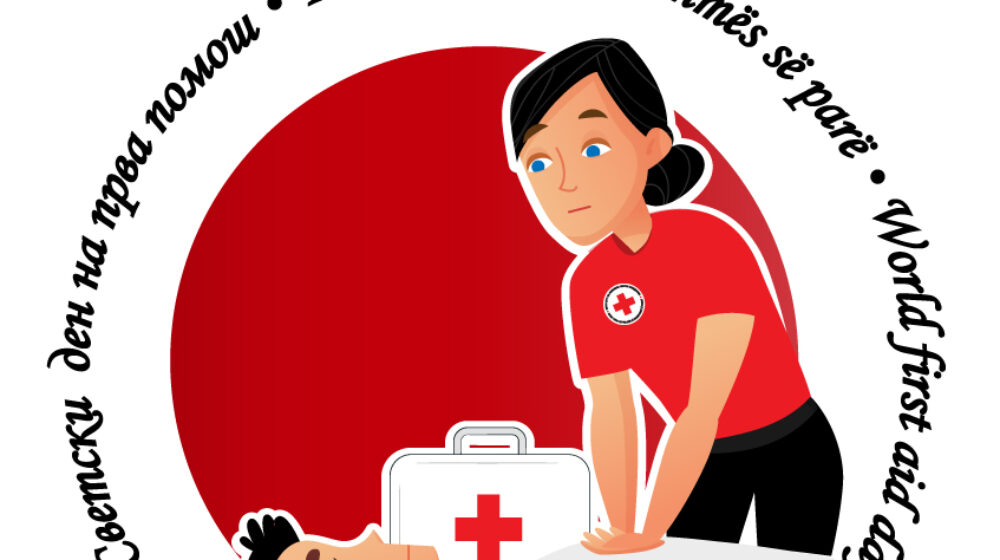 September 11, 2021
World First Aid Day
Did you know that every year the Red Cross trains more than 20 million people worldwide for first aid?
First aid skills should be accessible to all as a critical humanitarian act that empowers people to save lives and helps recovery from sudden illness or injury. Having first aid skills enhances an individual's capacity to take swift action to reduce or stabilize serious injuries and to improve a casualty's chances of survival.
World First Aid Day (WFAD) is an opportunity to promote and advocate for first aid knowledge and skills for the wider public.This year we celebrate it under the motto "Be a hero in your school and community" with an emphasis on the affirmation of this life-saving skill among young people.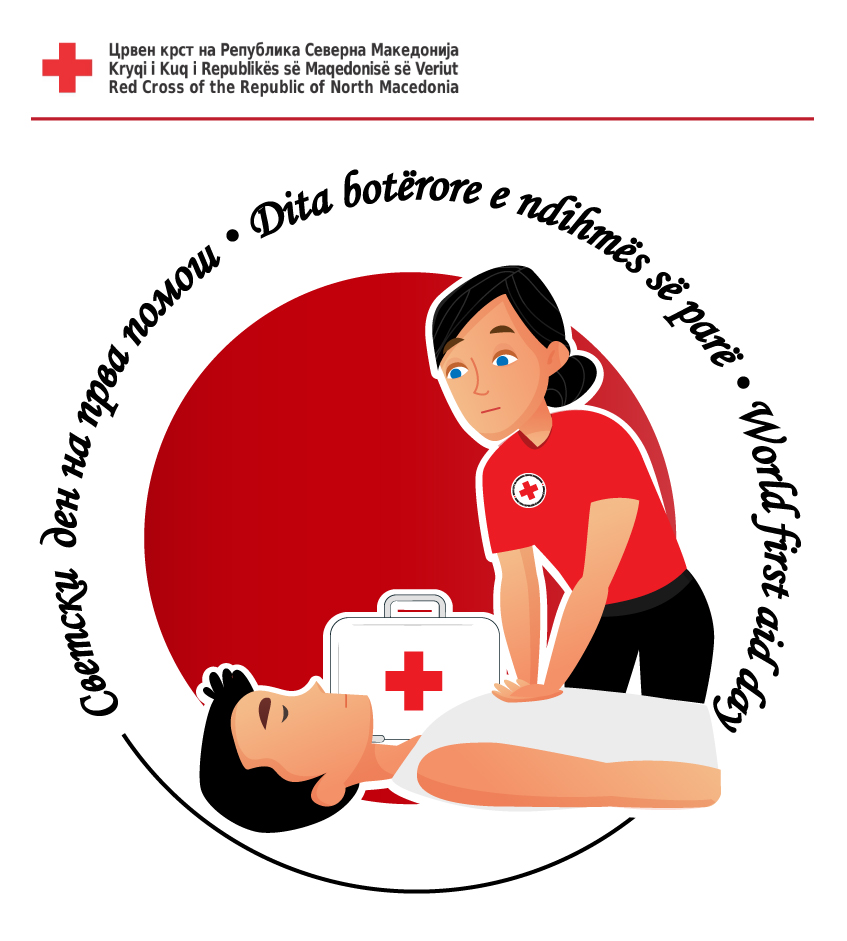 < go back