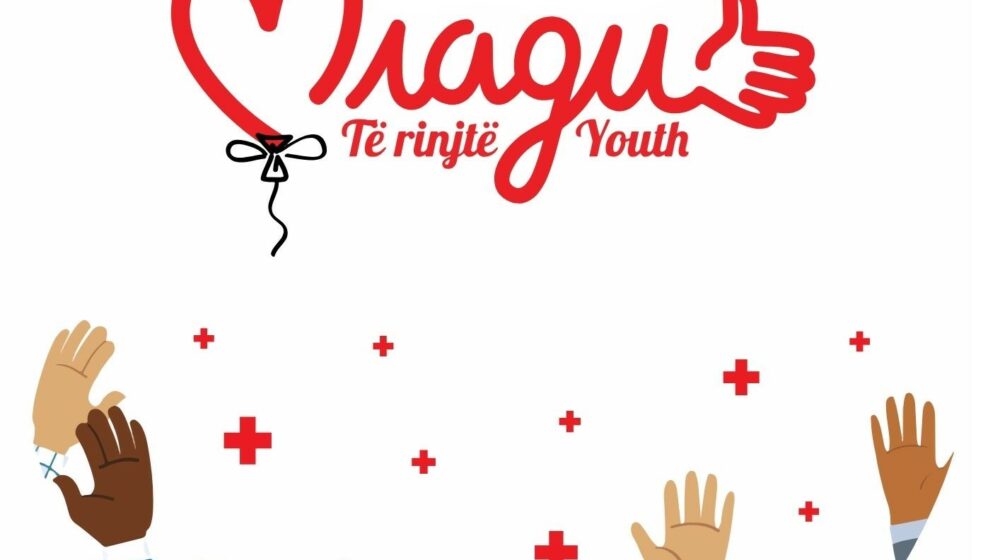 October 2, 2023
Youth Week October 1-7
In the period of October 1-7, the Red Cross of the Republic of North Macedonia celebrates the Youth Week and we dedicate this week to the work, successes and achievements of our young people within the activities of the Red Cross of RNM.
The youth represent the driving force of the organization, which through the youth programs brings changes from the youth for the youth. They are the main disseminators of humanitarian principles, they are the initiators and implementers of humanitarian activities.
This year, during the celebration of the Youth Week, the 33 Red Cross Youth Clubs will organize open days on the whole territory of the country where volunteers in the largest possible numbers will promote the various opportunities for volunteering in their communities.
< go back