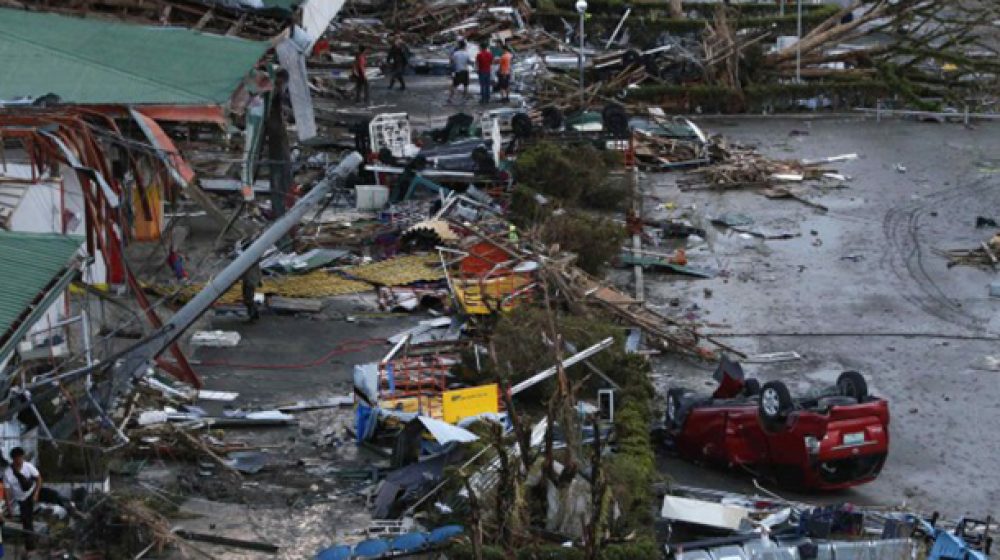 Macedonian Red Cross is contributing to the launched appeal by the International Federation of Red Cross Red Crescent Societies to support the relief operation in the Philippines which was severe affected by the typhoon Haiyan.
The national appeal is launched not only for support but also for raising awareness of mutual support, about the affected people of Philippines.
You can donate your funds on the following bank account 300000001327966, tax number 4030984271620 Komercijalna Bank, labeled for help for the affected people of typhoon Haiyan in the Philippines, and also you can donate 100 denars with calling the following numbers 070/075/077 143-400.
The funds can be donated up to 15th of December 2013.
Macedonian Red Cross
Public Relations Department
< go back