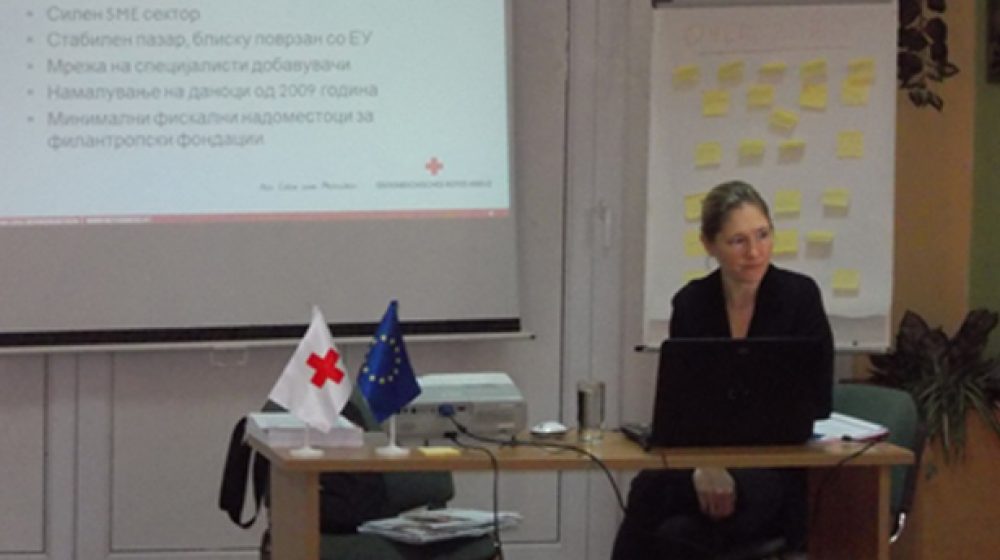 May 12, 2015
Humanitarian assistance
Today, 12.05.2015 at 14:00 Macedonian Red Cross, through the Red Cross Branch Kumanovo will distribute initial humanitarian assistance for covering the needs of 110 families affected by the consequences from the recent unfortunate events in the community "Diva Naselba" (urban community Tode Mendol), Kumanovo.
Macedonian Red Cross will distribute food parcels, hygiene parcels, 500 blankets, hygiene baby parcels, baby diapers, 100 pairs of boots, 100 disinfection sets and 3,5 tons of potable water.
Macedonian Red Cross will continue to monitor the situation and in cooperation with the crisis HQ of the municipality of Kumanovo and the local population, will respond to possible urgent humanitarian needs..
< go back