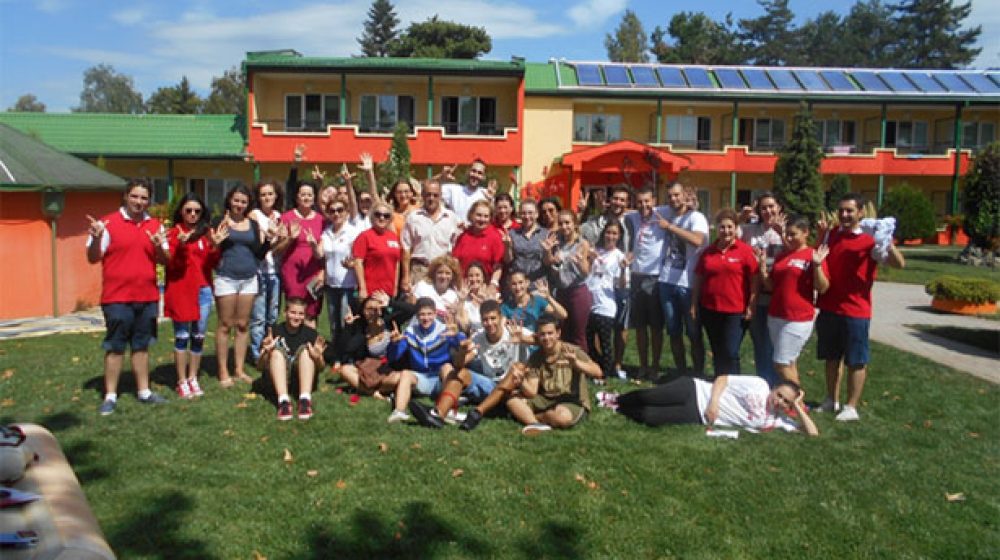 February 29, 2016
MEETING OF THE NATIONAL COMMITTIE FOR INTERNATIONAL HUMANITARIAN LAW
On 29.02.2016 in the Macedonian Red Cross- the base for the National committee for the International Humanitarian Law was held the 12th meeting of this inter-governmental body.
On the meeting the present members and representatives have briefed about the activities by the respective ministries in the field of International humanitarian law.
In the Information from the Macedonian Red Cross's round table on the topic "Development of the National society and its role in the society and international movement", that was held in November 2015, a special accent was put on the International humanitarian law and its effective implementation and harmonization in the national legislation, a summary written by the present authors.
The chairmen of the National committee Mr. Mile Ginovski, representative from the Ministry for education and science, that is chairing with the body according the rules of procedures, has invited the present to give their recommendations and initiatives for future work as well as mutual knowing and implemented activities due to coordination and information.
< go back