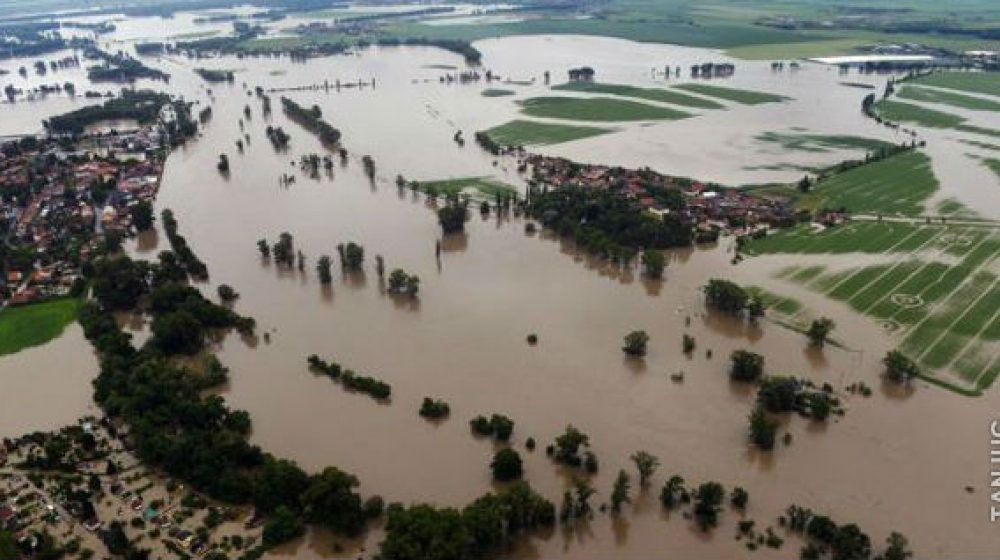 May 19, 2014
Press release for the affected population from the floods in Serbia and Bosnia and Herzegovina
Today (19.05.2014) at 12 o'clock Macedonian Red Cross is sending the first convoy of humanitarian assistance comprised of 4 trucks (80 tons of humanitarian assistance) for the affected population from the floods in Serbia. The final destination is Belgrade, Serbia. The action is organized in coordination with the Red Cross of Serbia and the Embassy of the Republic of Serbia in the Republic of Macedonia.
On 20 .05.2014 (Tuesday) at 11 o'clock Macedonian Red Cross is sending the first convoy of humanitarian assistance for the affected population in Bosnia and Herzegovina.
The above mentioned assistance is provided by individual donations of the citizens of RM, donations from firms and companies and the stock reserves of Macedonian Red Cross. The logistical support for the transport of the humanitarian assistance is provided by the Government of RM.
In the course of the last day the humanitarian campaign resulted with collection of: 50 tons of food, 25 tons of hygiene material, 2000 blankets, 5 tons of milk, 80 000 l. water, 2 tons of baby food, 2000 pairs of shoes, 20 tons of second hand clothes, other supplies and material assistance.
The raised funds on the Macedonian Red Cross telephones for donations as of today amount to 3.700 000,00 denars.
Macedonian Red Cross calls all individuals and institutions to continue their support in the following way:
Financial assistance – by payments on the bank account "Fund of Solidarity 300000001327966 DB 4030984271620 – Komercijalna banka
Donation of 100 denars by calling the following telephone numbers: 075/070/077 143 400.
Material assistance at this moment only in form of caned or dry food (pasta of industrial origin), potable water and hygiene material.
The collection point for the humanitarian assistance is the warehouse of Macedonian Red Cross in Skopje in Momin Potok at the following address: "ul.Momin Potok" bb, tel. 3096227 from 8.00 am to 6 pm and the Home of humanitarian organizations "Dare Dzambaz from 8.00 am to 5 pm.
On local level the humanitarian assistance may be donated in the red Cross branches throughout Macedonia.
< go back