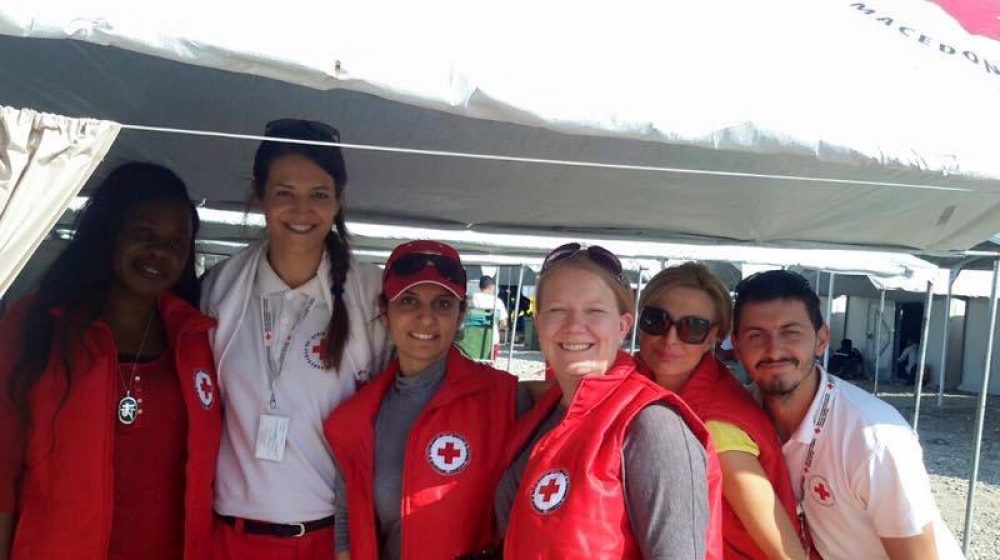 October 8, 2015
VISIT FROM REPRESENTATIVES OF IFRC TO MACEDONIAN RED CROSS
In the period 05-08 October 2015 Macedonian Red Cross was visited by representatives from IFRC, Caroline Haga – emergency communications delegate, Mariam Cone – emergency health coordinator and Alma Alsayed – senior disaster manger.
The delegation has visited booth border crossings in Gevgelija and Tabanovce and were introduced with the current situation with the migrants that are transiting through our country and the activities of our National Society.
The representatives from IFRC had a meeting with the Secretary General Mr. Sait Saiti and were presented with the key activities of Macedonian Red Cross for support of the migrants.
< go back